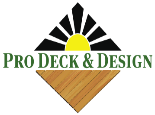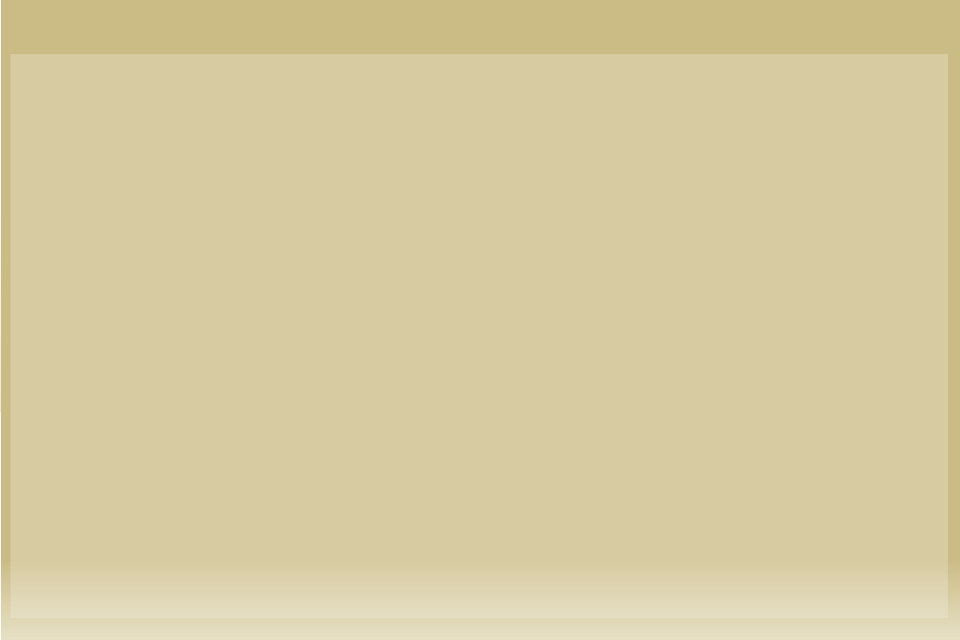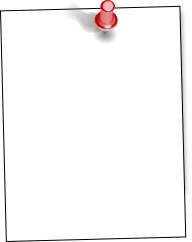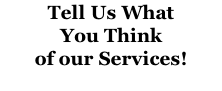 "We were doing a lot of stuff to our home at the time and had several bad experiences and Randy renewed my trust in deck contractors. It was a fantastic experience. Randy came out and looked at my home. Two days later he had drawn up a free design of the new deck and told me it would take seven days to complete. He exceeded my expectations with the beauty of my deck and also finished in six days. Overall my experience with Randy was great. " -Adam G.
"Randy had the best price in town after I had already received six other bids! My new deck was up in a day and a half and he was fast and very friendly. They didn't take breaks and they really hustled. He did so much extra for me and I didn't even have to pay for it! Customers have to pay extra for fancy 4x4's; Randy took my plain lumber and a skill saw and notched out all of my posts and made them look beautiful. My neighbors loved it too! He took my average plain-Jane three-story house and made it look like it should be a mansion. He does fantastic work. I love it!" –Angela B.
"I was very pleased with Randy's services. He was right on time, the estimate was what he said it would be and I couldn't have been more pleased. There were no delays and Randy did exactly what he said he was going to do and it cost what he said it would cost." -Al J.
"What we really liked about Pro Deck & Design is that Randy was very honest from the beginning. What I loved most was how quickly he got the job done. He even did something a little extra for us that we didn't even request (a covering around the bottom deck). His staff was really nice and he kept in communication with me at all times which I thought was great." -Brandy c.
"I found Randy on the web. He was prompt about returning my calls and came right over and gave us an estimate. He wasn't pushy when I waited a month to call him back. He designed a plan after a few meetings and met every deadline. He did an awesome job, I don't have one complaint. He does quality work! They were also really conscious and nice about my dog and cleaned up after themselves every day. They even finished ahead of time!" -Bruce & Tiffany R.